As Russian troops continue to push the Azovstal metallurgical plant in Mariupol, a photojournalist found serious suffering inside.
In a series of vivid shots, a photographer from the press service of the Azov Special Forces Regiment of the National Guard of Ukraine showed the horror of dimly lit makeshift "hospitals" inside the plant.
Heavily bearded men smeared with mud with missing limbs, bandaged with homemade underwear and bloody clothes.
Others have deep cuts clad behind a temporary plastic film that provides little to no privacy.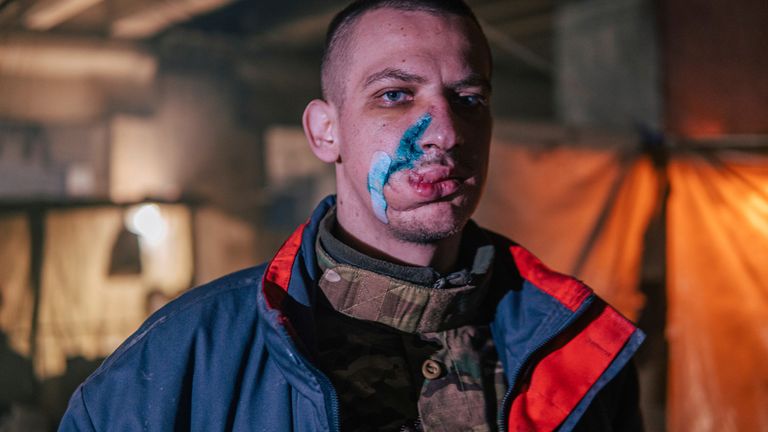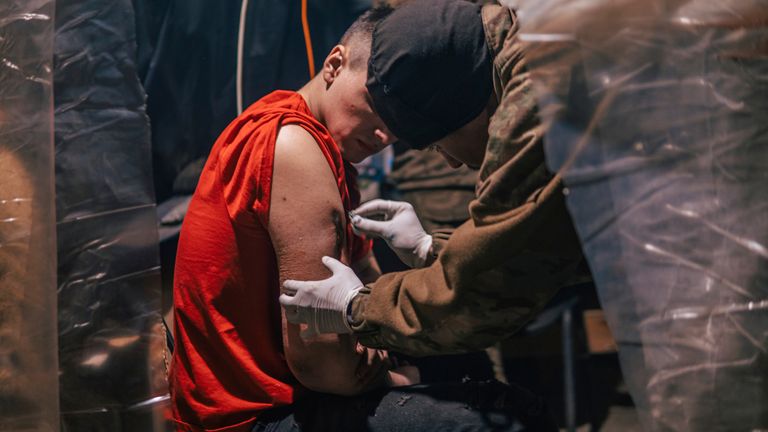 There are reports that the branched complex has been shelled 34 times in the last 24 hours. Attempts to storm the plant continue.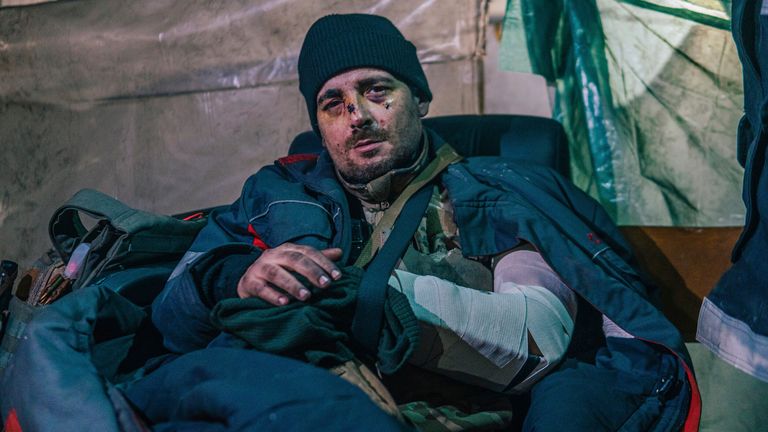 Sky News spoke with a member of the Azov Regiment, who is at the plant, who said that, in his opinion, all the remaining citizens have disappeared, and only the military remained inside, but it was impossible to say for sure.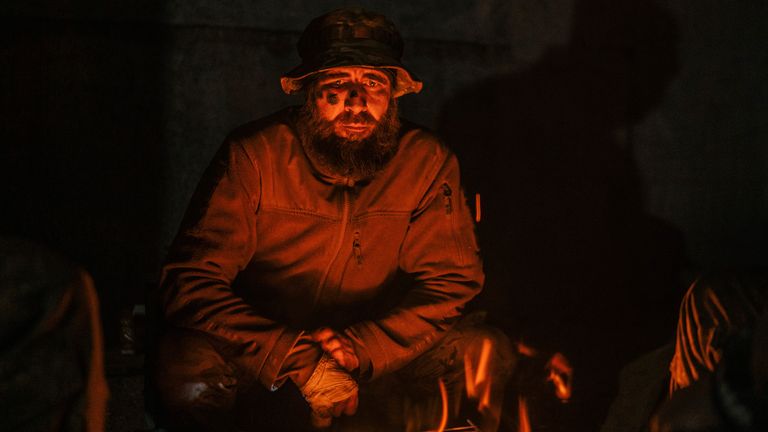 According to other estimates, there may be up to 100 civilians.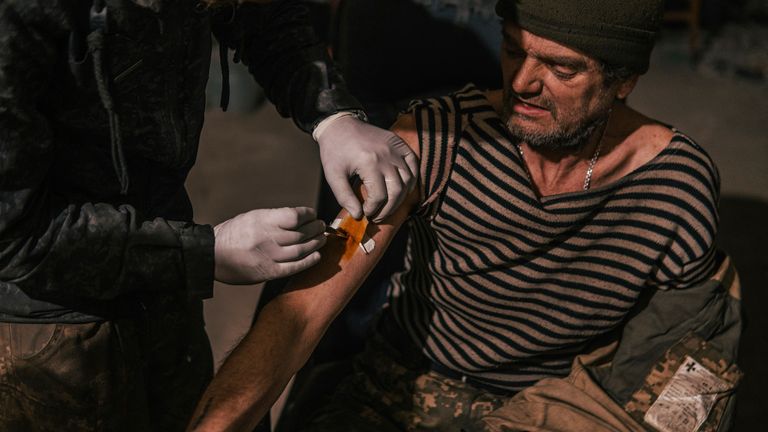 The photos appeared when Ukrainian President Volodymyr Zelensky tells the world that Ukraine has not received the amount of weapons it will take to unlock Mariupol and liberate the city.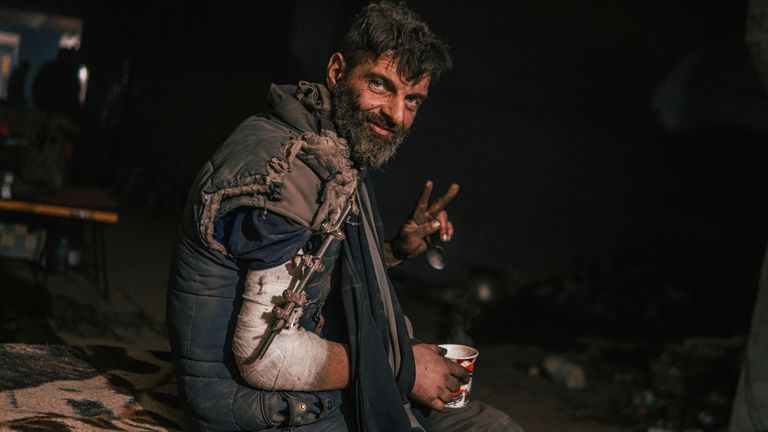 Zelensky said defenders continued to resist the Azovstal plant, but added: "We are using all possible diplomatic tools to save them, but Russia does not allow any of the proposed options."
https://news.sky.com/story/ukraine-war-the-pounding-of-azovstal-pictures-that-tell-a-thousand-words-12610290