American actor Stella Stevens – whose big screen credits included The Adventures of Poseidon and The Horny Professor – has died at the age of 84.
They also said she had been in hospice for "quite a long time" after being diagnosed with late-stage Alzheimer's.
Stella began her screen career in the late 1950s and over the next two decades became a household name as a leading lady in comedy films, winning a Golden Globe in the now-defunct New Star of the Year category in 1960.
In the 1960s and 1970s, she appeared in comedies such as The Courtship of Eddie's Father, The Secret of My Success, and Where Angels Go, Trouble Follows.
She also shared the screen with Dean Martinin Silencers and How to Save a Marriage and Ruin Your Life, and Elvis Presley at the girl! Girls! Girls!, although the Hollywood Reporter noted that she apparently hated the latter film.
Perhaps her most famous role came in 1963 when she co-starred with Jerry Lewis in the original film The Fat Professor, which was later remade by Eddie Murphy.
In 1972, she played Linda Rogo in the disaster film The Adventures of Poseidon.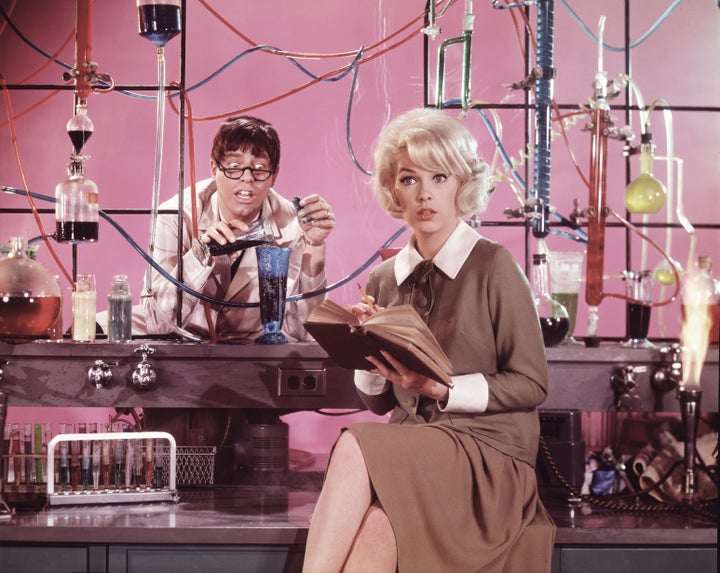 In the late 70s, Stella turned to directing, directing "American Heroine" and "The Ranch", and starred in the American series "Santa Barbara" and "General Hospital".
Her last acting credit came in 2010 when she starred in the movie Megacondo.
Stella is survived by a son, film producer Andrew Stevens, and three grandchildren.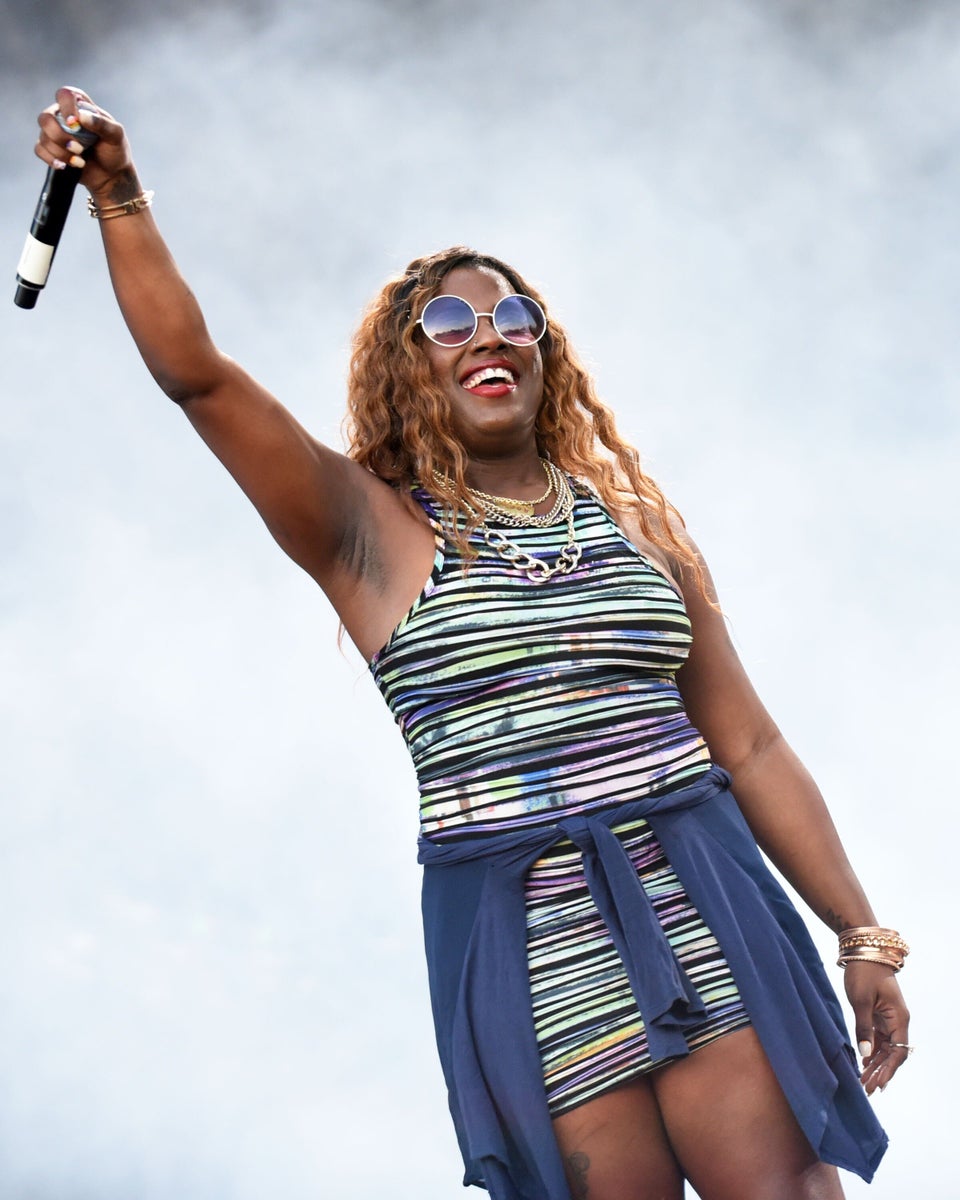 RIP: Celebrities We Lost in 2023


https://www.huffingtonpost.co.uk/entry/stella-stevens-dies-nutty-professor-poseidon-adventures_uk_63f09a6ae4b04ff5b4841865